Capture & Access Your Data Faster!
Reflex Data Lake increases your information agility.
Capture and analyze huge multi-structured datasets in any format.
Schedule Demo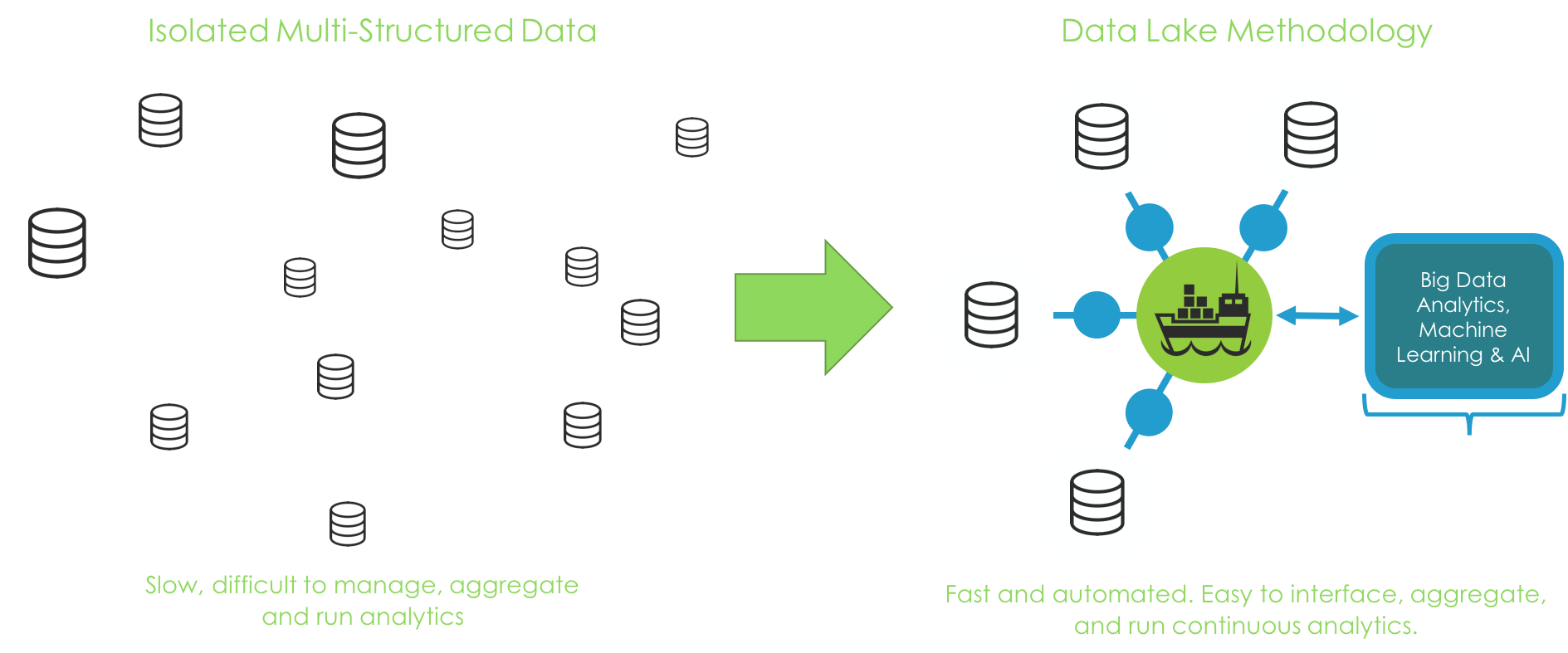 Go from hours to microseconds. Capture any data in any format. 
Scale to billions of transactions and petabytes of data
Never over pay again. Reduce information life-cycle costs up to 1000x.
Use Case
IP Address identity and behavior
We use Data Lake to collect information about IP addresses from 7+ sources in real-time and batch ingestion. Every day we crunch 2 Billion+ rows to produce a "FRESH" view of an IP's reputation. Our data set includes valuable time sensitive data such as reported attacks, attack ports, and time stamps. With this data we are able to produce useful analytics about IP addresses in near real time.
Read More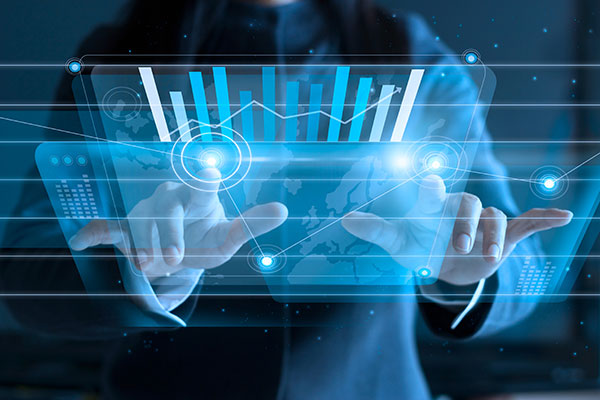 Enrich and Visualize your Data
Continuous Analytics
Data Lake will connect to your existing systems and third party analytic tools. With Data Lake you can produce automated reports, deploy machine learning models to correlate complex data sets, and gain access to your isolated data sets faster. We build Data Lake with interoperability and data visualization as key features.
Schedule Demo